Announcing a brand new Better Than The Book & Jabun single "1314" (the song I proposed with)! Releases on October 1st at 8pm BST!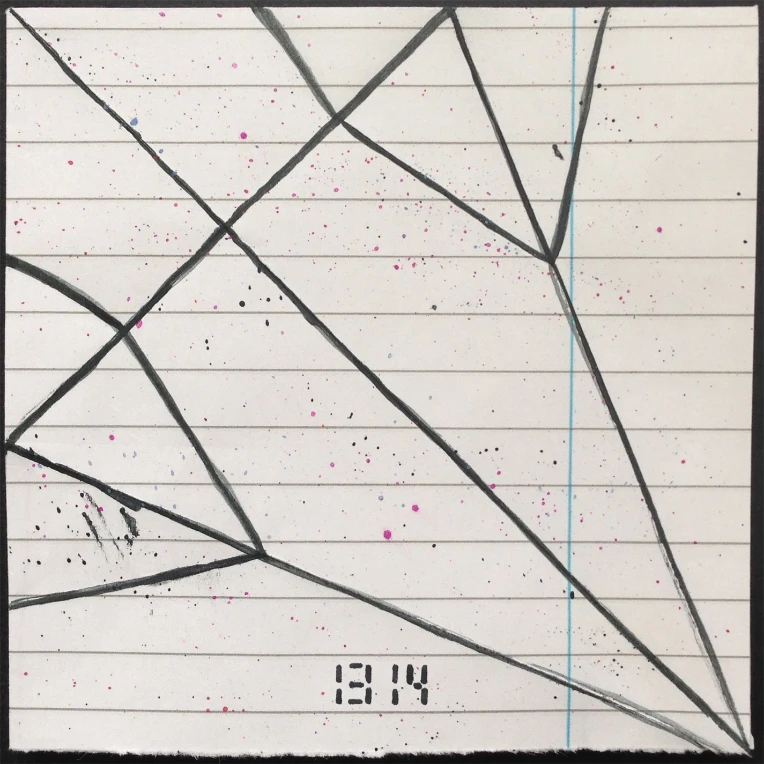 Hi everyone and hope you've been having a great September so far! Today I have some MASSIVE news to share with you coinciding with the launch of a brand new single on October 1st from Better Than The Book & Jabun: "1314"!
On August 22nd 2021, the night of our 100th full moon together, I proposed to Eva with this song, a mixture of my 2 musical personalities with influences from her favourite musicians too, and she said YES! WOOOOOT! A huge thanks goes out to Eva for being my everything buddy and now fiance, all her support during the ups and downs throughout the years, and for letting me share this track with you all. It was made for her ears but I hope you enjoy it too!
Thank you also to everyone else who's been a part of my musical journey and our relationship all these years so far too: all our family and friends, everyone who's played the music and spread the word, and my closest regular supporters on Patreon with special mention to the top tier contributors Michael White and Nathan Puray! We couldn't have got this far without all your support and I'm super excited to see (and hear) what comes next! My love to you all and thanks so much!
1314 is available now to pre-order on Bandcamp and releases at 8pm BST on October 1st 2021:
https://betterthanthebook.bandcamp.com/album/1314-single
The song will also be premiering on YouTube at the same time so come join in the celebration and be the first to hear it on Friday! Hope to see you there:
https://www.youtube.com/watch?v=uAUGCsr60kg
But what does "1314" mean?! If you want to know the full story you'll have to become a supporter on Patreon, and with such a big release, there's a tonne of rewards out in celebration too! The $1 patrons now have access to the full-resolution artwork for the single, while the $10 patrons have full early access to the song downloads and artwork before the rest of the world (Mp3, WAV + artwork)! On top of that they'll be getting their usual Patreon exclusive updates and rewards when 1314 is released on Friday. If that sounds good to you then become a patron for as little as $1 and remember you'll be receiving the entire back catalogue of rewards for your tier too as soon as you sign up including the full Better Than The Book and Jabun discographies and MUCH more. Explore the REWARD ARCHIVE to see all the details:
That's it for this post, and I'll be back again on Friday when 1314 is released to celebrate with more Patreon rewards and news! Until then, I hope you have a great week, and thank you for supporting my music projects however you can! Take care and enjoy the music to come!